Fresh, fast and friendly Carryout…every time.
Little Sprout Carryout is a unique homestyle carryout company with locations in Black Mountain and Asheville. We are passionate about creating fresh, flavorful meals that are ready when you are - no planning, shopping or cooking required.
You will find your favorite comfort foods, the lunchtime salads and sandwiches you crave, the last-minute side dish staple you almost forgot, and that sweet treat you can't go home without. We're always stocked with fast and convenient dinners-to-go made with fresh ingredients and friendly smiles.

Whether you're a busy professional, a parent on the go, or an achiever simply wanting a moment to relax, dinners-to-go are a timeless convenience. Little Sprout has what you're hungry for, and we've made it in-house with you in mind. The only people cooking in our kitchen are the ones you'd want cooking in yours.
Available at our Asheville location between 11am-3pm. Enjoy hearty sandwiches, entree salads (they're pretty famous around here) and freshly baked sweet treats, as well as side items and beverages. Family style platters available to feed your crew! Learn more >>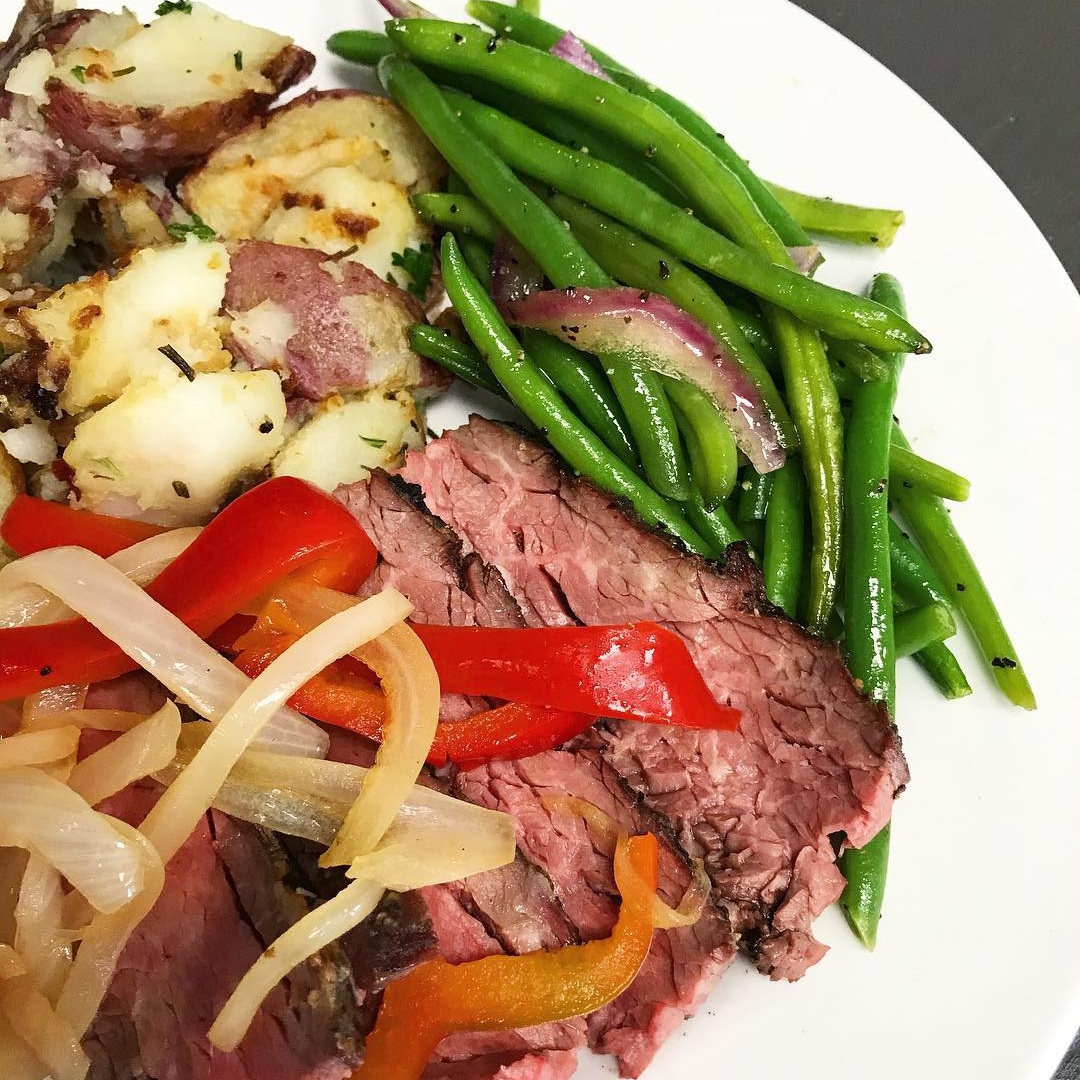 Available Monday through Friday, 3-6:30pm. Enjoy gourmet homestyle dinners crafted by Chef Katie Fiore and the culinary team. Call ahead to order or walk-ins always welcome! It's that simple.
Learn more >>
Available at in Asheville, 11:00 am - 6:30 pm, and Black Mountain, 2:00 pm - 6:30 pm. We offer a wide selection of ready-to-eat and heat-and-eat items. Browse our coolers and freezer individual entrees, sides and salads, and take the guesswork out of lunch and dinner! Learn more >>
Call ahead To secure your order or stop in and browse.